Welding Machines
(3) MillerMatic XMT 304 Portable Smart Welder
(8) MillerMatic 250-amp Wire Feeders
(4) MillerMatic 300-amp Wire Feeders
(3) Miller 20-amp Tig Welder/Stick Welder
(3) 351 Synchrowave Tig Welder
(2) Square Wave Lincoln Tig Welder (portable unit)
(3) Miller Aluminum Mig Welders
(2) LN25 Lincoln Power Feeders (portable units)
(1) Lincoln 250/250 Tig Welder (portable unit)
(1) 350-amp Hobart Stick & Mig
(4) Utility Trucks Equipped with 250-amp Gas Driven Welding Generators. Includes Torches, Hole Piercer/Slicer, Mig, Tig, Stick Welders and Hand tools.
Band Saws
(1) Marvel Saw
(1) Do-All 12" x 24" Fully Automatic Horizontal Band Saw
(1) Kalamazoo 12" x 12" Rolling Band Saw
(1) Kalamazoo 9" x 12" Rolling Band Saw
(1) Upright Do-All Band Saw
Other Equipment
(1) 110 Ton Hydraulic GEKA Ironworker– Capable of Punching up to 1 ½" – 1" Plate
(2) 6000 LB Yale Fork Truck
(1) 10,000 LB Yale Fork Truck
(1) 12' x 1/2" Hydraulic Standard Shear
(1) 185-Ton 12' x 3/8" Amada Brake
(1) 8' Southbend Lathe (9" Swing)
(3) Bridgeports
(2) Max-800 Plasma –Capable of .045' – 1" thick
(2) Max-900 Plasma
(1) 6' Set of 8" Power Rollers
(1) Set of 4" Hand Rollers
(1) 90-Ton Hydraulic Press
(2) Oxyacetylene Torch Cut-A-Line Auto
(1) 18' x 6' Flat Workbench
(1) Horsefield Bender
(1) 5,000 LB Stationary Boom Crane
(1) 10-Ton Overhead Bridge Crane
(1) 5-Ton Overhead Bridge Crane

(1) Large Drill Press Capable of 3" Diameter Holes

(3) ½ Drill Press (portable if needed)
Various Small Tools including, but not limited to, large and small belt sander and granite tables; precision weight gauges; mag drills (3/4)"; etc.
Machining, Sandblasting, and Painting Available.
Miscellaneous
Large assortment of Structural Steel in Stock; such as angle iron, square tubing, square bar, round bar, channel iron, flat bar, T-bar, rail stock, cold roll bar stock, round and square, rebar, I-Beam, W-Beams, etc.
Assortment of sheet stock from 20-gage galvanized to 3/8" steel plate, flattened expanded sheets (and up) available upon request.
Aluminum and stainless is available for all above listed items.
Our Capabilities
0.045" to 3" thick ferrous and non-ferrous materials holding tolerances as close as 0.005.
Contact Boston Welding & Design, Inc. today at 781-932-0035 to discuss your needs.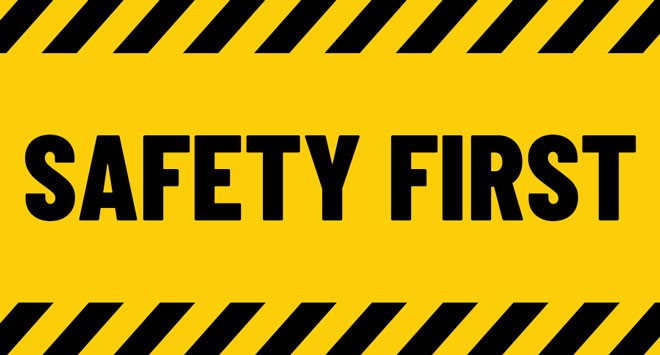 Boston Welding & Design Core Services
Our welding division is AWS Certified in Ferrous and Non-Ferrous materials. Our certifications give us the versatility to handle all types of welding projects.
We have in-house welding fabrication capabilities with over 85 combined years of experience and we work with prototypes for testing and one-off welding projects.
Fully diversified welding manufacturer with the internal capacity to specify and create multiple units that are uniquely designed for particular end uses.
WATER JET & PLASMA CUTTING
We can cut ferrous and non-ferrous metal to any shape or size utilizing water jet and or plasma cutting precise technology.
By utilizing our specialized forming and rolling machinery, we can bend steel, stainless and aluminum to meet your project specifications.
We can take your ideas from inception to complete prints ready for fabrication or manufacturing. Our design & engineering team has the experience to meet your needs.