Welding, Fabrication and Manufacturing Company
At Boston Welding and Design, Inc., we are one of the premier welding, fabrication and manufacturing companies servicing Greater Boston, Massachusetts and all of New England. We operate a welding and manufacturing facility that includes the most modern and up-to-date equipment available. Our highly-trained staff boasts a combined precision welding and metal fabrication experience of over 85 years. We are a highly dedicated company and our main goal is to make sure that every welding task is held to the highest industry standards.
About Boston Welding & Design, Inc.
Like many other companies, we started off as a small welding and fabrication shop. But due to our dedication to improve and succeed, perseverance and discipline, we have grown to become one of the most trustworthy and consistent welding and fabrication companies in Boston and the surrounding areas.
Boston Welding employs a full team of project foremen who supervise all the manufacturing operations, full-time estimators, CAD operators, project managers, field staff, and customer service staff. Our team works together to meet our goals and, most importantly, to meet the needs of our clients.
When you contract with Boston Welding you will work with a team of trained and experienced people who will complete the work safely and timely. We are proud of our services, skills, and dedication to create long-lasting relationships with our customers.
Our Mission
Our mission is to raise the standards of welding and fabrication by continuously improving our business processes. This will make it easy for us to give real value to our customers and enhance the company's reputation and performance. We'll do this through teamwork, safety excellence, development of our partners, empowerment of our people and customer service. We want all our customers to hold us accountable for every promise that we make.
Some of the industries we service:
Construction & General Contractors, Educational Institutions, Food Service Industry, Government, Hospitality, Municipalities, Rail and Transportation Companies, Power Companies, Renewable Energy (Green), Utility Companies, Water and Waste Treatment Plants, Wind and Solar Companies.
Contact Boston Welding & Design, Inc. today at 781-932-0035 to discuss your needs.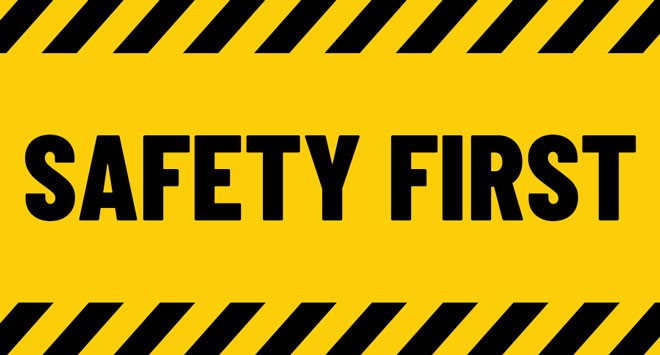 Boston Welding & Design Core Services
Our welding division is AWS Certified in Ferrous and Non-Ferrous materials. Our certifications give us the versatility to handle all types of welding projects.
We have in-house welding fabrication capabilities with over 85 combined years of experience and we work with prototypes for testing and one-off welding projects.
Fully diversified welding manufacturer with the internal capacity to specify and create multiple units that are uniquely designed for particular end uses.
WATER JET & PLASMA CUTTING
We can cut ferrous and non-ferrous metal to any shape or size utilizing water jet and or plasma cutting precise technology.
By utilizing our specialized forming and rolling machinery, we can bend steel, stainless and aluminum to meet your project specifications.
We can take your ideas from inception to complete prints ready for fabrication or manufacturing. Our design & engineering team has the experience to meet your needs.