Boston Welding Certifications
When choosing a welding, fabrication or manufacturing company it is critical to select a company that is completely certified for all aspects of welding. Boston Welding & Design, Inc. is a local welding company that is fully certified in SMAW, GTAW, GMAW and FCAW Welding.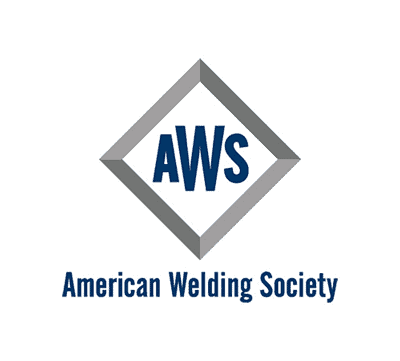 Welding Certifications – AWS Certified
D1 – SM-F4-P-A-L Federal certified AWS QC3-89
SMAW 01 D1.1
SMAW 01 D1.5
SMAW 01 D1.6
SMAW A5.1
SMAW A5.4
SMAW A5.5
GMAW A5.9
GMAW A5.10
GMAW A5.18
GMAW 01-D13
GTAW  01- D16
GTAW A5.12
GTAW A5.9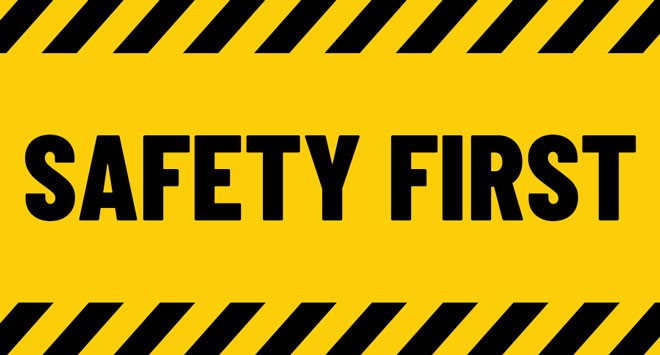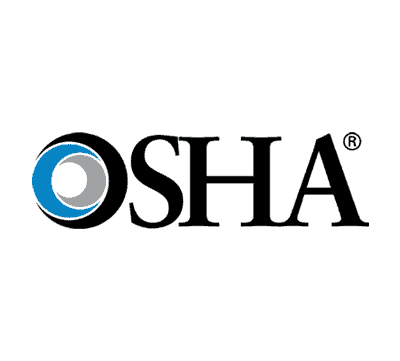 Safety Certifications
OSHA10
OSHA30
CPR
ASG – ALLIANCE SAFETY TRAINING
Overhead Crane Safety Training
Forklift Training, Class IV & V
Confined Space Training
Hazardous Materials Training
Our Certifications Come From The American Welding Society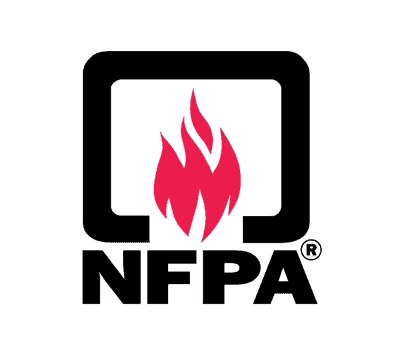 National Fire Protection Association (NFPA)
NFPA's Hot Work Safety Certificate Program was created to help those in the construction industry develop awareness and understanding of dangers and safety procedures to promote safety on the work site where hot work occurs. Whether you are verifying compliance with local mandates, or are looking to demonstrate that you/your staff are committed to the highest level of safety standards, enroll in the NFPA Hot Work Safety Certificate Training Program.
DOT Certified Drivers
A Department of Transportation (DOT) physical examination must be conducted by a licensed "medical examiner" listed on the Federal Motor Carrier Safety Administration (FMCSA) National Registry. A DOT physical exam is valid for up to 24 months.